This store requires javascript to be enabled for some features to work correctly.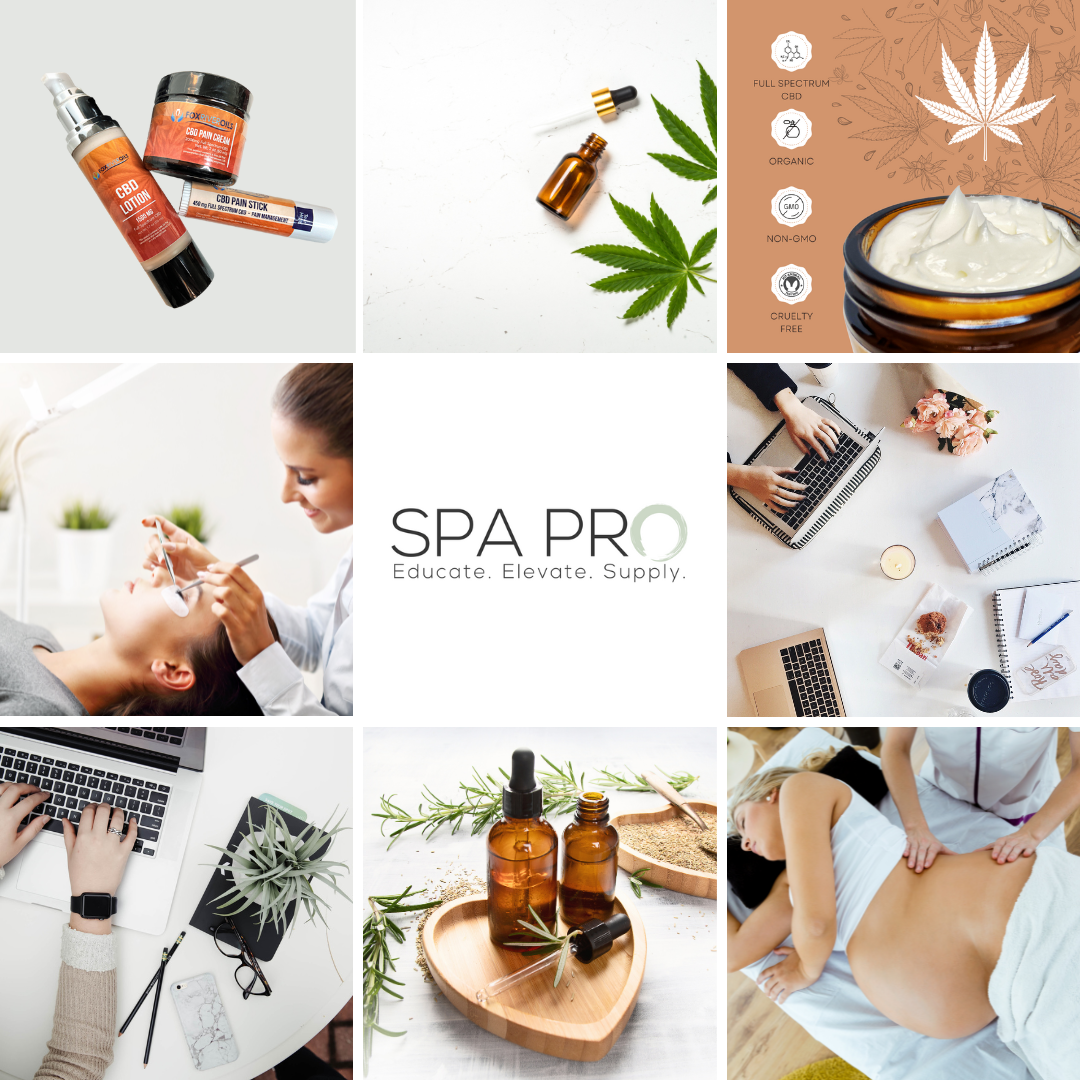 Next Level Professional Continuing Education + CBD Wellness Supplier
We are a Chicago based national board certified approved CE provider for Massage Therapy (NCBTMB) + a Licensed CE Provider for Cosmetology + Esthetics in Illinois.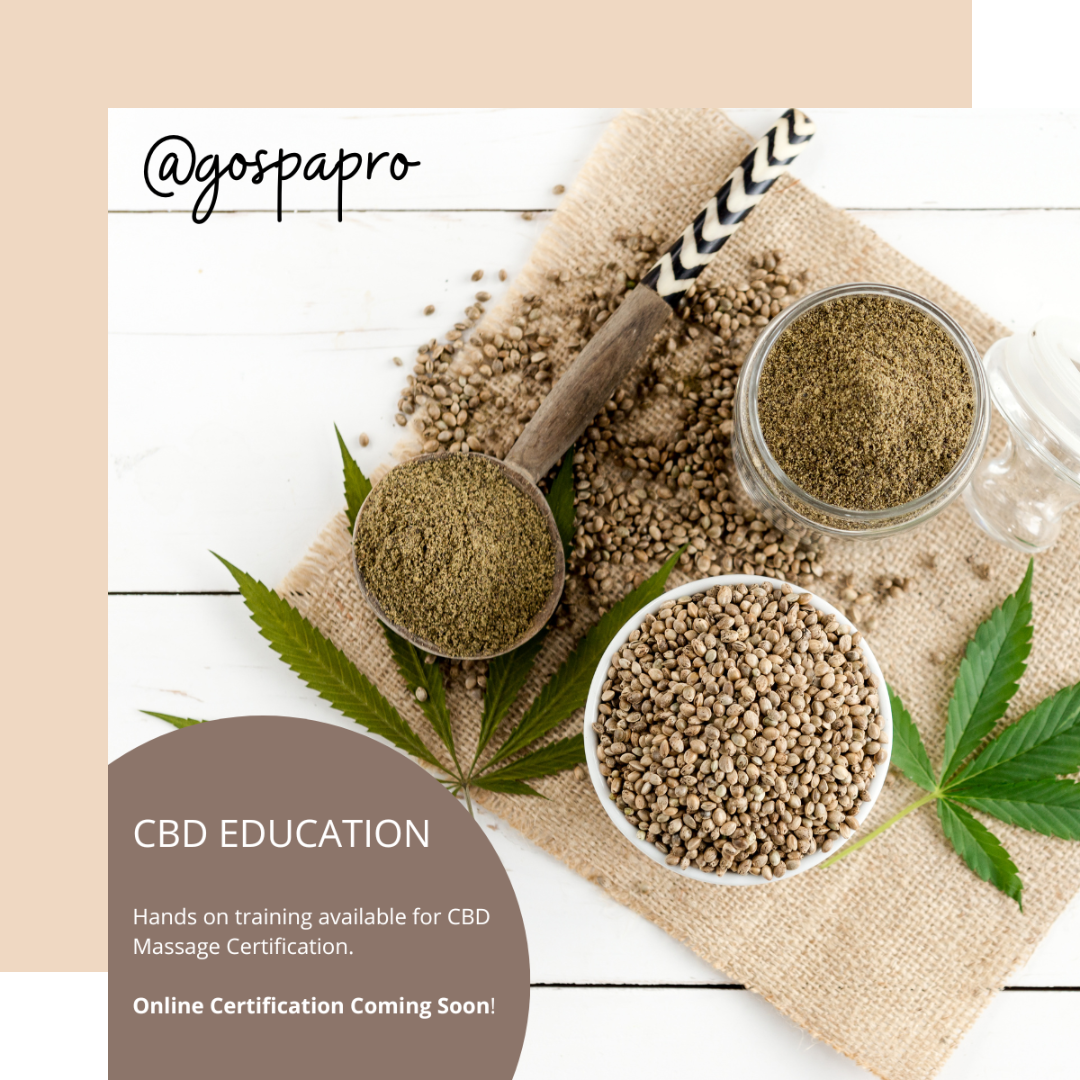 Bring CBD To Your Business
Our CBD certification courses + organic product line for medical + chiropractic offices, spas and wellness centers has brought CBD to the world of professional healing.
Educate yourself and your team when you add CBD products and services to your business. Our online academy courses include Hemp 101, How to read a certificate of analysis (COA) and CBD massage protocol.
Learn More
CE Hours For Illinois Licenses
Upcoming Continuing Education Courses
Monday 10am-6pm | $500.00

Lash Lift Certification

Fox River Med Spa, Algonquin, IL

Sunday 9am - 12pm | $200.00

Microchanneling Vs. Microneedling

Fox River Med Spa, Algonquin, IL

Sunday 9am-12pm | $500.00

Two-Day Esthetics Course Bundle

Fox River Med Spa, Algonquin IL

Monday 9am - 3pm | $250.00

Skincare Ingredients + Facial Techniques

Fox River Med Spa, Algonquin IL