This store requires javascript to be enabled for some features to work correctly.
It all started B.C. – Before Covid – when Erica was managing Fox River Med Spa with Julie and helping lead an award-winning team of 38 professionals across 2 locations. In addition to providing over $1mil in services, in 2019 they created an organic CBD Spa line and became distributors for Elleebana. They had a fantastic working relationship with mutual respect for each other's work ethic, style, and skills. If you've ever been part of an entrepreneur journey or growing a small business, you know how precious GREAT teammates are!
When Covid hit, Erica knew she wasn't going to be coming back to brick-and-mortar work life any time soon. With 2 young kids at home, one being immunocompromised with cystic fibrosis, it was important for her to find another way. It was just as important to Julie to keep working with someone as talented and symbiotic to her as Erica. They weren't going to let Covid slow down their vision of creating amazing careers together! So, they leaned into the brands they had created and aligned with .An e-commerce and education pivot!
ElleebanaLashes.com and FoxRiverOils.com were 5-star niche brands that just needed some love and attention to grow.
Tapping into Erica's digital and visual skills, in addition to her experience as a licensed cosmetologist and lash artist, ElleebanaLashes.com took off! They grew that website into a full suite of Elleebana offerings and still run it today.

Fox River Oils morphed into a whole CBD & Massage education adventure. Julie helped co-found the Cannabis Spa Association with other advocates in the industry and fine-tuned Fox River Oil's product line based on market demands. As an experienced and nationally certified educator, she realized the need for quality online education as well as in-depth CBD training across the wellness and beauty professionals.
GoSpaPro.com (otherwise known as Spa Pro) is the natural evolution for Julie & Erica's vision to provide quality support to licensed professionals and owners in the wellness and beauty business to grow with. When not serving their community of Massage Therapists, Estheticians, Cosmetologists and owners, Julie & Erica both enjoy spending quality time with their families, listening to great live music, or relaxing and being grateful for making it this far. Cheers to many more adventures and growth together!
MEET
Our Team
Julie Bevel | Co-Founder
Owner of Fox River Med Spa, and NCBTMB CE Provider, with 10 years as the lead LMT at Vegas's 5 Diamond Bellagio Spa. She returned to Chicago to open her own 5-star spa in the suburb of Algonquin, IL, and launch her very own Fox River Oils Organic CBD line for spas. A master in all things bodywork + business, her classes are not to be missed!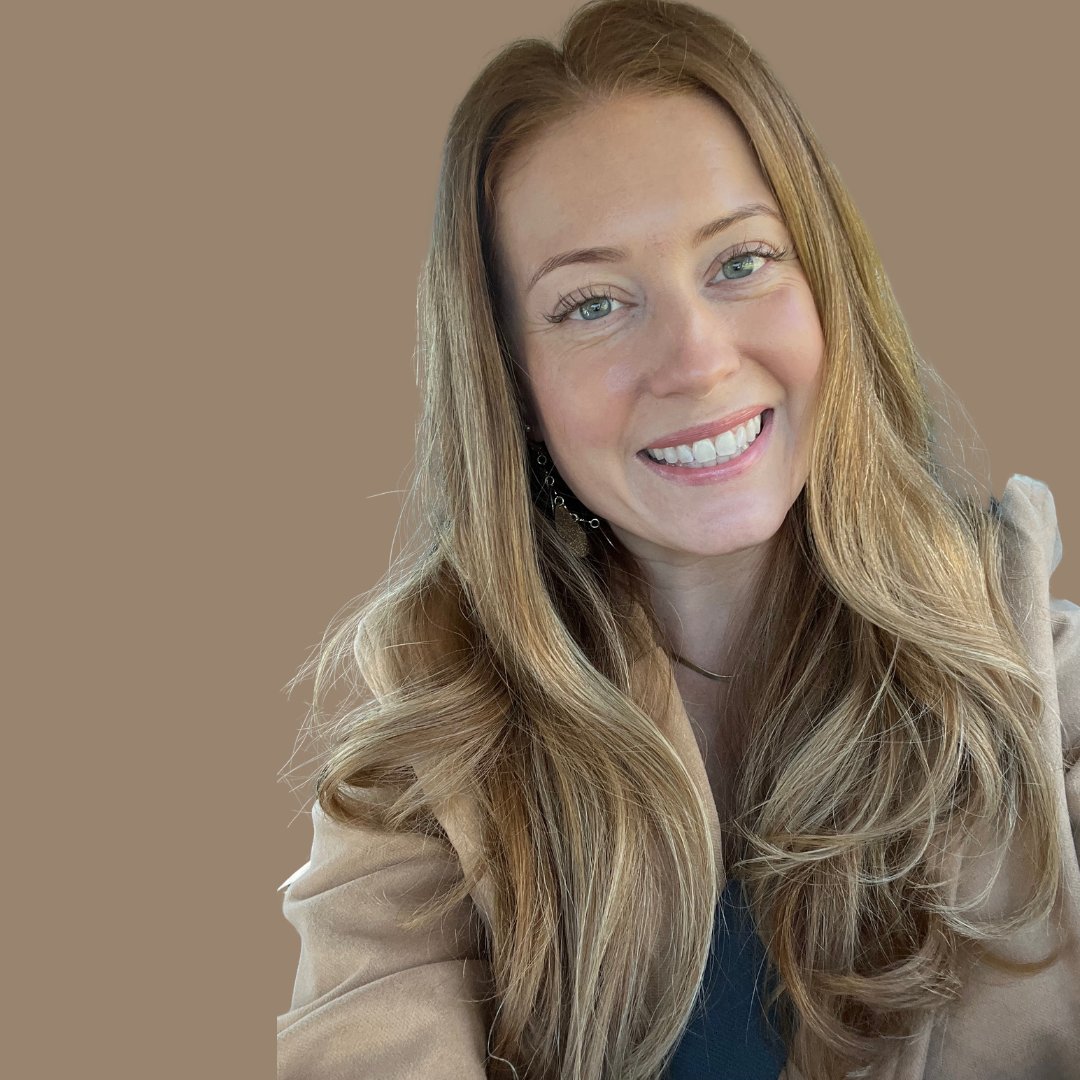 Erica Farrell | Co-Founder
Licensed Cosmetologist focusing heavily on management, team leadership, and education. She teamed up with Julie B to build the e-commerce side of their business. Now handling day-to-day operations for the Elleebana distribution site (elleebanalashes.com) and Spa Pro's supply + education as well as a certified lash lift artist - her courses are available to book now!
Let's Be Friends
Join Our Newsletter!
Be the first to hear about upcoming events and specials